Welcome to Provet's web site which is dedicated to animal health matters. Our mission is to provide YOU with:
High quality information
e-business
Interactive lifetime learning programmes
Communication links.
This site officially went LIVE on 1st December 1999.. If you experience problems - please let us know about them at feedback@provet.co.uk
Landmark Achievements to date include :
2002 Visitors during December 1999
Positioned #4 in Top 10 pet sites on the web (Daily Mail) on 4th January 2000
Attended Crufts Dog Show March 2000
Attended the British Small Animal Veterinary Association Congress April 2000
August 2000 - First veterinary telemedicine system installed in the UK by Provet - Scarsdale Veterinary Practice, Derby
September 2000 Awarded Co-branding Contract with America On Line under which Provet provides Pet Health Information for AOL.
November 2000 Attained Which? Webtrader Code of Practice approved status
December 2000 - First video download for visitors (off gastritis page) CLICK HERE
December 2000 -Won 5 Star Site Award by thenet magazine - Britains best-selling Internet magazine.
December 2000 - production and delivery of the first eNewsletter on Senior Pet Healthcare for Intervet
August 2001 - Provet main supplier of information for AOL's new section on Pet Health
September 2001 - launch of first on-line interactive training programme for veterinary staff - Happy Clients - produced for Animus.
December 2001 - Production of first PigHealth Direct eNewsletter for Boehringer Ingelheim Vetmedica
December 2001 - made a trading profit for the 3rd quarter of the year
March 2002 - made a small trading profit for the year to end 2002.
Launched sister website www.provet.tv - dedicated to delivering moving images
Our Provet web site www.provet.co.uk currently listed #1 on most Internet Search Engines
March 2003 - Announced small trading profit for the Year
April 2003 - launched new Provet Nutrition product range - nutritional supplements for the veterinary profession to prescribe
October 2003 - SW Finalist eCommerce Awards 2003
Year 2003-4 Total number of visitors : 853,475 (average 2333 per day) ; Hits on pages : 1.75 million.
April 2004 - Launched Provet Financial Services CLICK HERE
April 2004 - Launched a series of on-line CE programmes for veterinarians
February 2005 - First delegate completed Ultrasonography of the Dog and Cat On-line Course CLICK HERE
February 2005 - Provet published first book - the novel " a fool's fortune" by Billy Kelly CLICK HERE for more details
May 2006 - Launched Certificate Course on Ophthalmology of the Dog and Cat course CLICK HERE for more information
November 2006- Published 2nd book - Horse Painter by Veterinarian Richard Parkes CLICK HERE for more details
June 2007 - Launched Certificate Course on Arthropod-borne diseases. CLICK HERE for more details
July 2007 - Launched Certificate Course in Laser Surgery CLICK HERE for more information
September 2007 - First paid advertisement allowed on site - for Promeris and Promeris Duo from Fort Dodge
2008 - launched new website www.provetnutrition.co.uk
2008 - designed, launched and hosted a new website for the UK branch International Veterinary Students Association (IVSA)
2009 - relocated websites and launched new Home Page
2002-2009 - Consistently position #1 on all major search engines (Google, Yahoo etc)
If you are visiting this site for the first time you should read the site Terms and Conditions and let us know who you are by setting up your personal profile. Most of this site is free, but a few areas are restricted and verification of your profession and/or payment will be needed before you can access them.
Whoever you are please consider joining Provet's Lifetime Learning Programme - it is FREE and will help you to keep up-to-date in your areas of interest. To join simply tick the box when setting up your personal profile.
Please find time to visit our on-line Shopping High Street where you can save £££s off books, videos, pet toys and other items.
Finally, this site will change EVERY DAY - see DAILY Petfacts and Veterinary Clinical Updates. We intend to respond to your suggestions for improvements as soon as possible so please do contact me to let me know what you need if it is not here. It is our intention to help you find what you are looking for. Have Fun !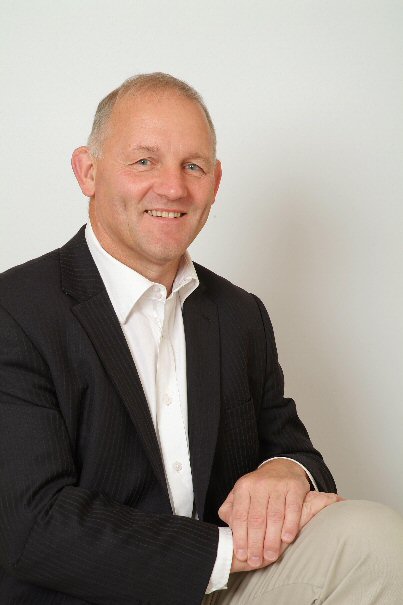 Mike Davies BVetMed CertVR CertSAO FRCVS
Managing Director, Provet Limited
To CONTACT me direct : mike.davies@provet.co.uk
To CONTACT Provet CLICK HERE